Back /
View More Articles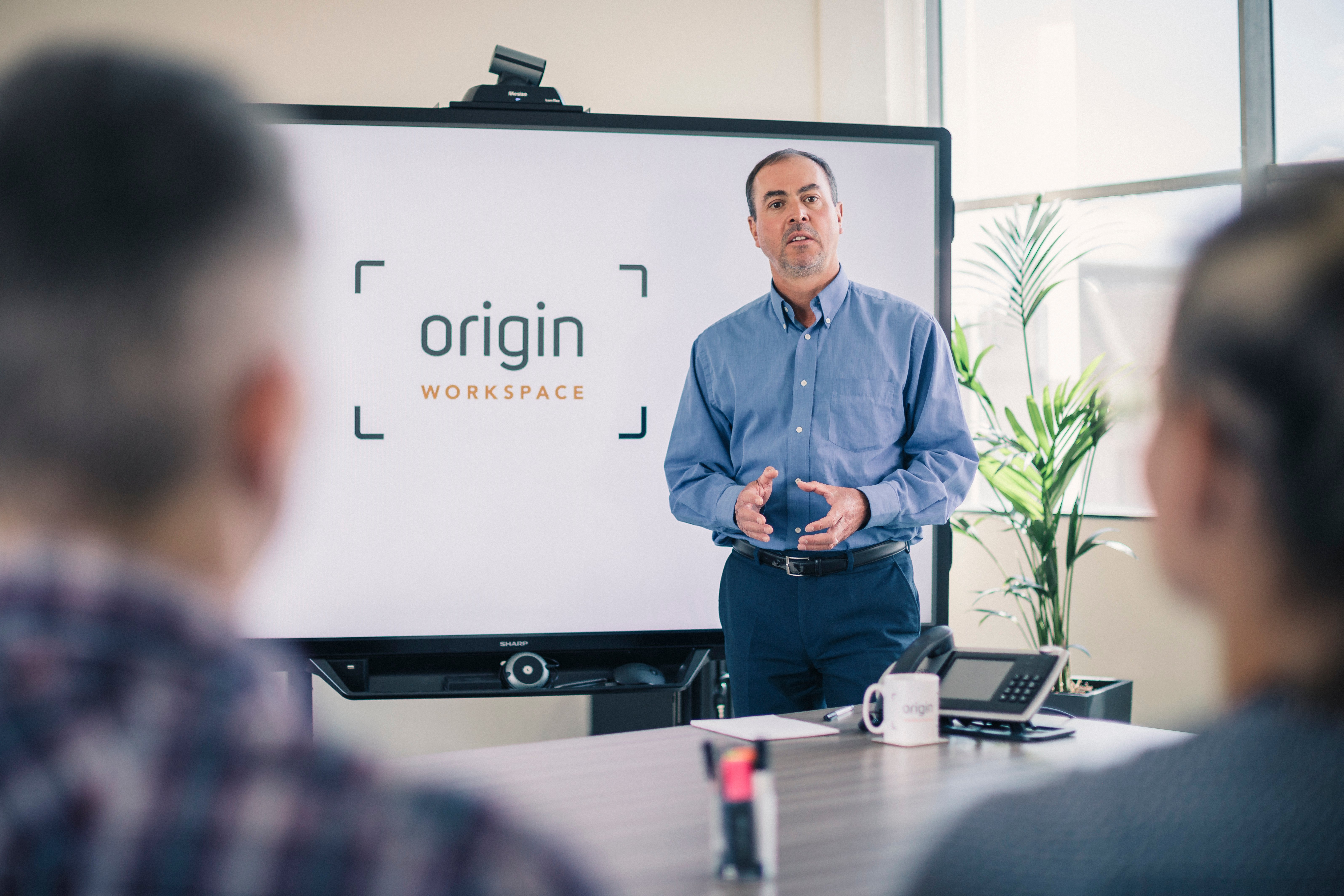 Bristol office space for companies with growing teams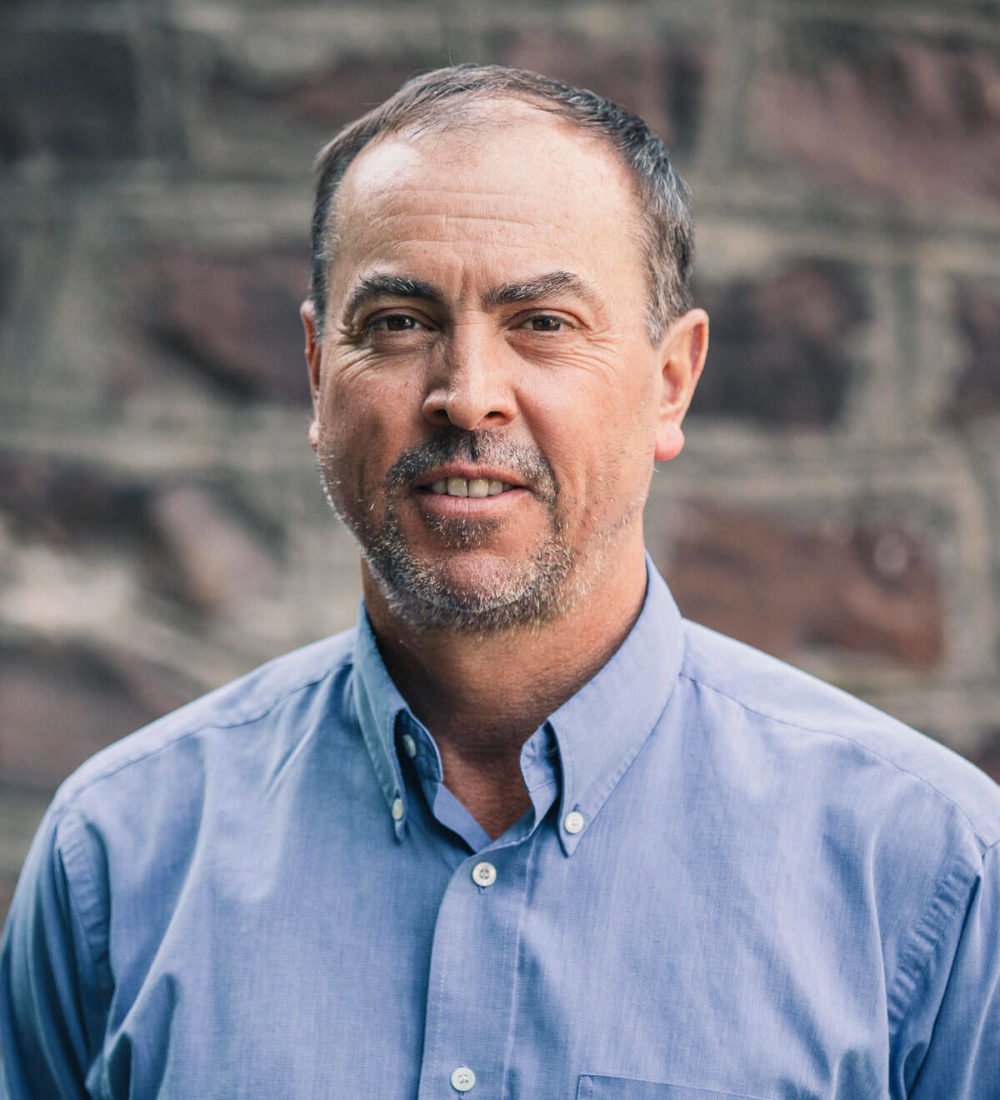 Rob Hingston
Head of Origin
12th Oct 2018
It will come as no surprise when we say that there is a distinct shortage of grade A Bristol office space, but there are still plenty of options in the city for companies expanding their teams.
We've been talking to a variety of local firms of differing sizes about what it's like running a business in Bristol. And one topic surfaced again and again – the need for flexible working.
In the past, flexible working was generally associated with senior management teams who were always out of the office, meeting clients and business prospects and were trusted to keep their time in check. Today, the concept of flexible working has completely changed, it's no longer the preserve of high powered executives and is an integral part of the way businesses function daily.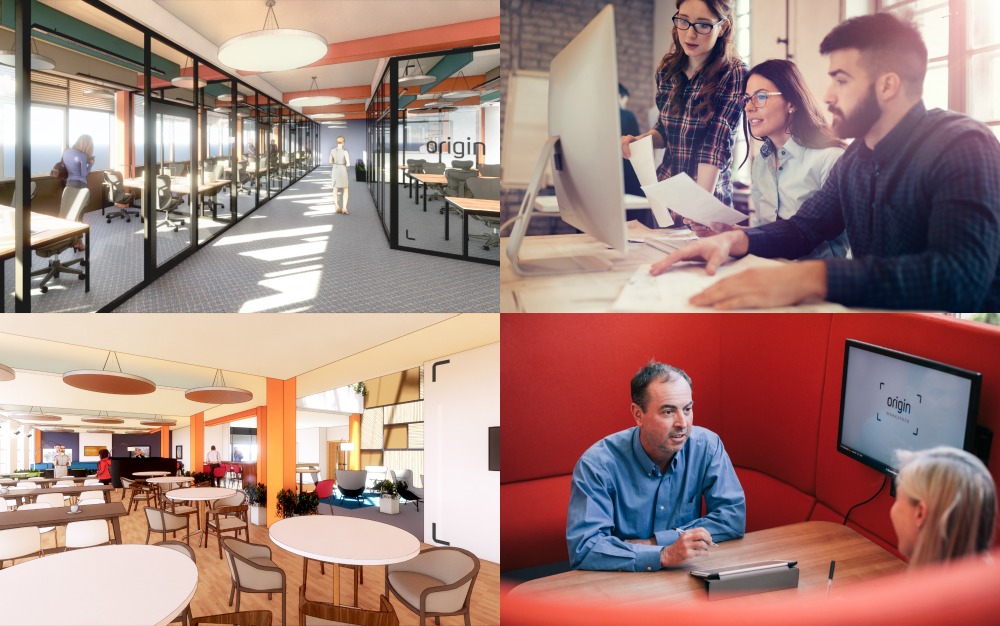 When businesses visit us here at Origin Workspace looking for somewhere to base their operations, they are all at different stages of growth, but their team structure is pretty similar – it's agile. They want to know if some of their team can work from our coworking space, giving them city centre access, while some work from their out of town HQ.
Recently, we showed another creative business around our flexible office space which was looking to expand from its base in London. They'd had their fingers burnt previously signing a three-year lease on a traditional office space and were considering using shared office space to make their expansion plans less restrictive and far less daunting.
There's no doubt that we do business differently these days. Successful firms no longer necessarily have a buzzing office full of employees to prove they're heading in the right direction. Business owners are choosing office spaces that serve their business needs first and foremost. And that means that not all staff members work under the same roof Monday through to Friday, nine to five.
If you are looking for alternative office spaces here are a few options:
Coworking space
A lot of companies use coworking spaces to support business growth. These spaces are built for purpose to ensure staff who work there have everything they need, from meeting rooms for potential business prospects to team building events like our monthly Workout + Network.

Get fit whilst at work? Yes, absolutely! Here at Origin, wellness is at the core of everything we do. We have regular running group meets, weekly fruit deliveries monthly Workout + Network events and come the spring we'll have our very swish wellness centre, including a gym! ?? pic.twitter.com/T5KGIMY3rG

— Origin Workspace (@OriginWorkspace) October 3, 2018
Shared office space
Businesses looking for space that's more private usually team up with another company to go into partnership on a lease. The feedback we've had is that they usually underestimate the operational costs that are involved with running their own bespoke office space.
Small private office space
A small office space can be an affordable option that can offer all the resources your business needs to grow. However, this can quickly become an empty shell if you don't have the team in place first. Recruitment isn't easy at the best of times but it's always more difficult hiring people into an empty office.
Whatever option you choose as your next office space, think about how the space you use can help contribute to its growth. Here at Origin Workspace, as well as offering flexible office space, our community hosts are working on a comprehensive employee retention programme to ensure the skilled people you hire to help your business have everything they need to achieve results.
Contact us today to book a tour of Origin Workspace or simply come along to one of our free Workout + Network events. We'd love to meet you and show you around!