Back /
View More Articles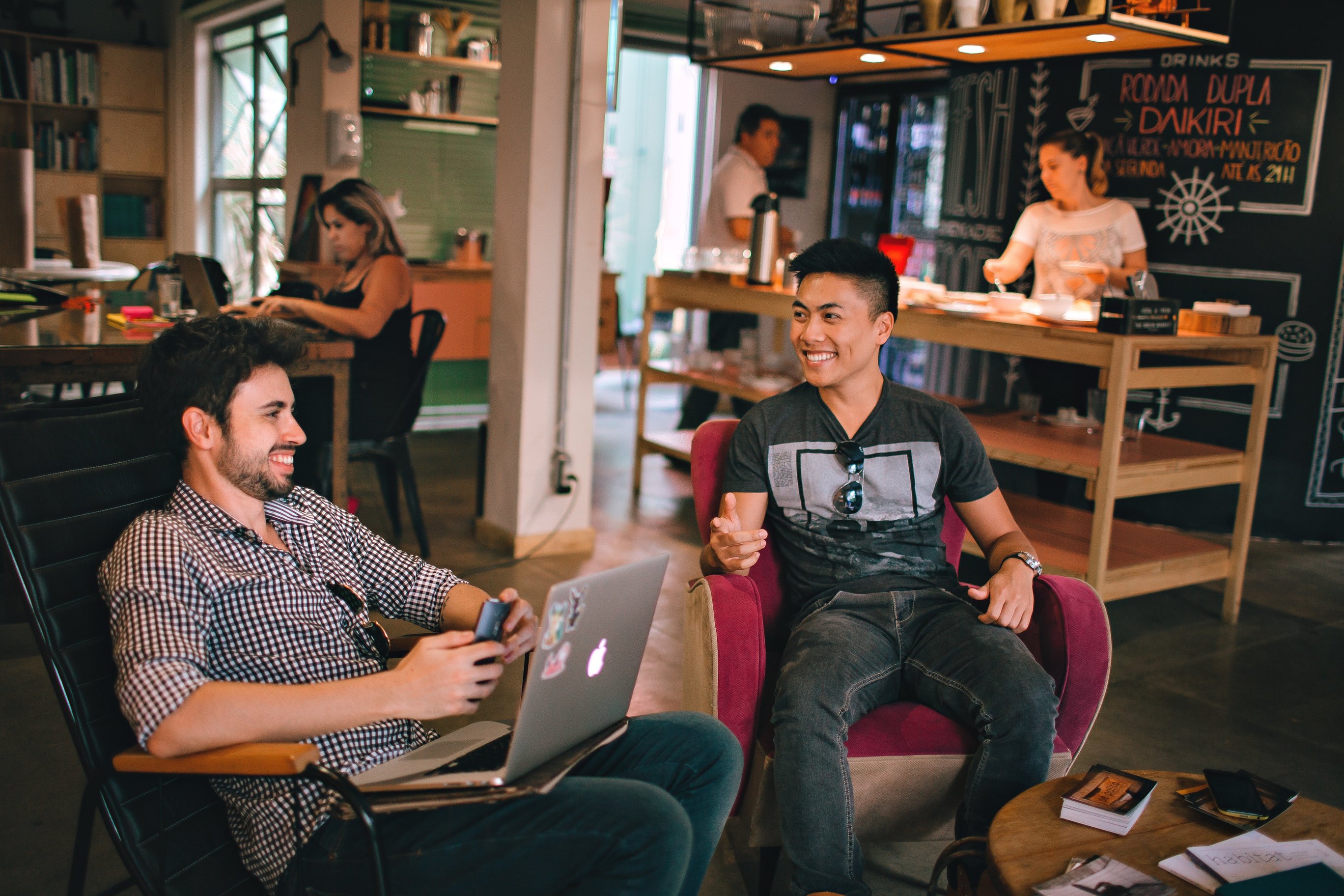 Tips for creating a staff wellness programme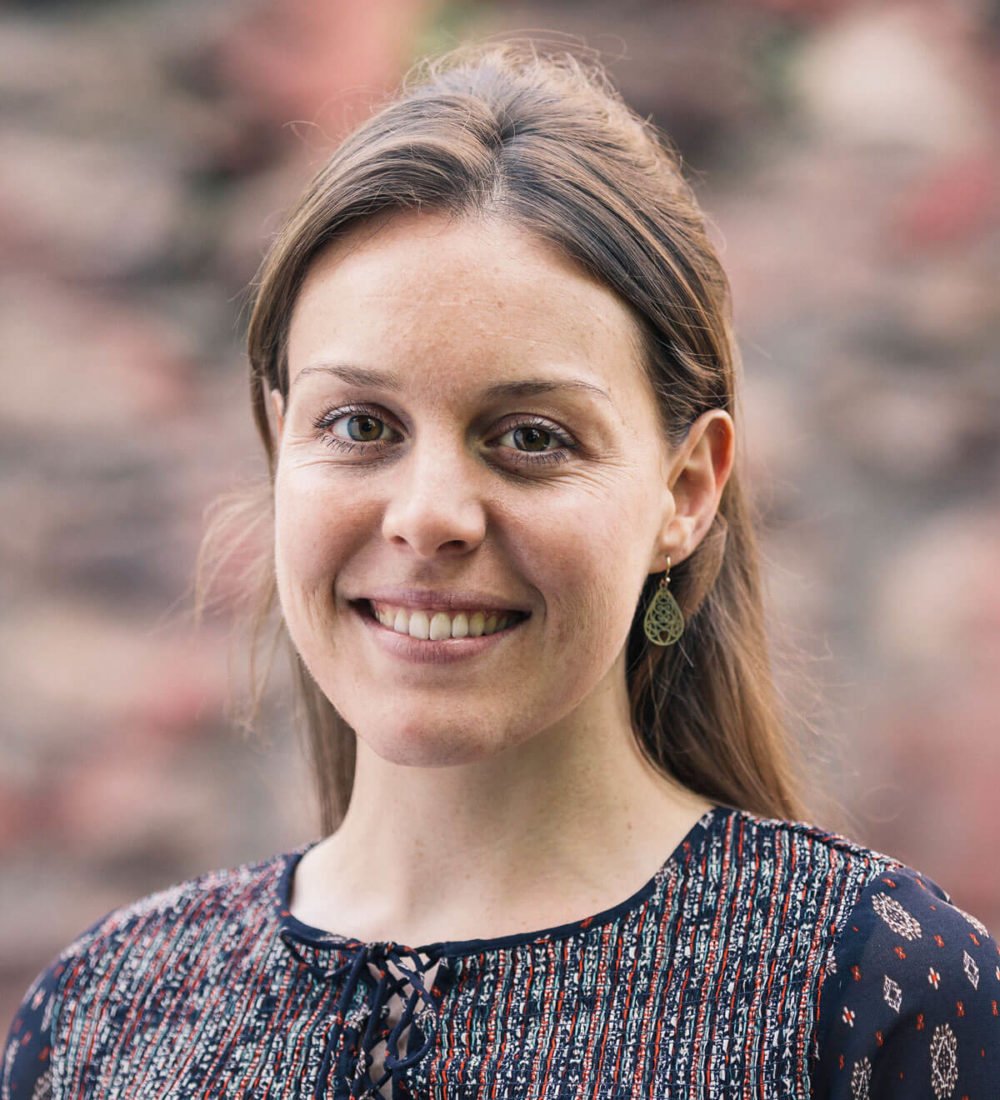 Joanne Lunt
Community Host
1st Nov 2018
Last month was The National Work Life Week, a great initiative launched by the Working Families charity to promote the work/ life balance of both employees and employers. The week-long awareness week has inspired us to look at how organisations can create the right wellness programme to support their teams and encourage a positive working culture.
Here at Origin Workspace, we are working on numerous initiatives to help our members think about their wellbeing. From our monthly Workout + Network events to the Connect Card offering local discounts and freebies.
Encouraging staff to think about their work/life balance doesn't have to be costly, through small activities team members can have a variety of options to improve wellbeing in their working day.
Here are some ways you can promote a healthier working environment for your team.
Start with the most important meal of the day – breakfast
There are always those colleagues who are running late and are constantly chasing the day by skipping breakfast. You will find by providing breakfast basics (fruit, milk, peanut butter) in the office employees will take the time to fuel up for the day. There is nothing wrong with a bowl of cereal joining internal team meetings to kick start the day.
For more tips on nutrition during the working day, Rosie Letts gives her top tips at this Tech Spark Entrepreneurial Wellness Series event.
Provide the right working environment for teams to develop
If your business operates in the creative industry, your staff might often find they feel under pressure to constantly come up with new ideas that are innovative and creative. This strain can lead to various mental health issues, from anxiety to unhealthy stress levels. By allowing enough time for great ideas to develop, also offer teams out of office environments to help them find inspiration. Here at Origin Workspace our teams sometimes have walking meetings where they brainstorm ideas while going for a long walk around Brandon Hill.
Offer options for wellbeing activities
In Bristol we are spoilt for choice when it comes to charity/ community events. Pick an event that your team would want to be part of and get the company involved. Here at Origin Workspace, we host a Wednesday running club around the harbourside, so it made sense for our team to enter the Simply Health Bristol 10k run.
Create the right working environment
We believe to have the perfect working environment and office needs to have five zones to allow team members to move around through the day and have different environments to boost productivity. The five perfect environments we think every office should have are:
Lounge or communal area for brainstorming ideas/ colleagues to catch up
Quiet zones for colleagues taking important calls/ or needing extra quiet time to get work done
Working stations with varied options of standing desks, collated desks forming a station (ideal for marketing teams who need to run stuff past each other)
Meeting rooms with a few options for boardroom style, and small group sizes for internal meetings
Out-of-work areas – you can usually find these by the foosball table or kitchen with the drink's cabinet. These are important because it offers an informal environment for colleagues to socialise. Here at Origin Workspace our out-of-work areas will be the gym and roof terrace.
Give staff flexibility to prioritise work load with their lifestyles
By giving staff the option to leave early and start early, it can make all the difference between working out in a sweaty gym and running late, to working out at your own pace in an off-peak gym.
There are numerous activities employers could be implementing to make employee working lives healthier, the most important thing is to communicate with employees to find out what they are looking for to make them more conscience about their work/life balance.
Find out more about our wellbeing initiatives by coming along to one of our monthly Workout + Network events.