Back /
View More Articles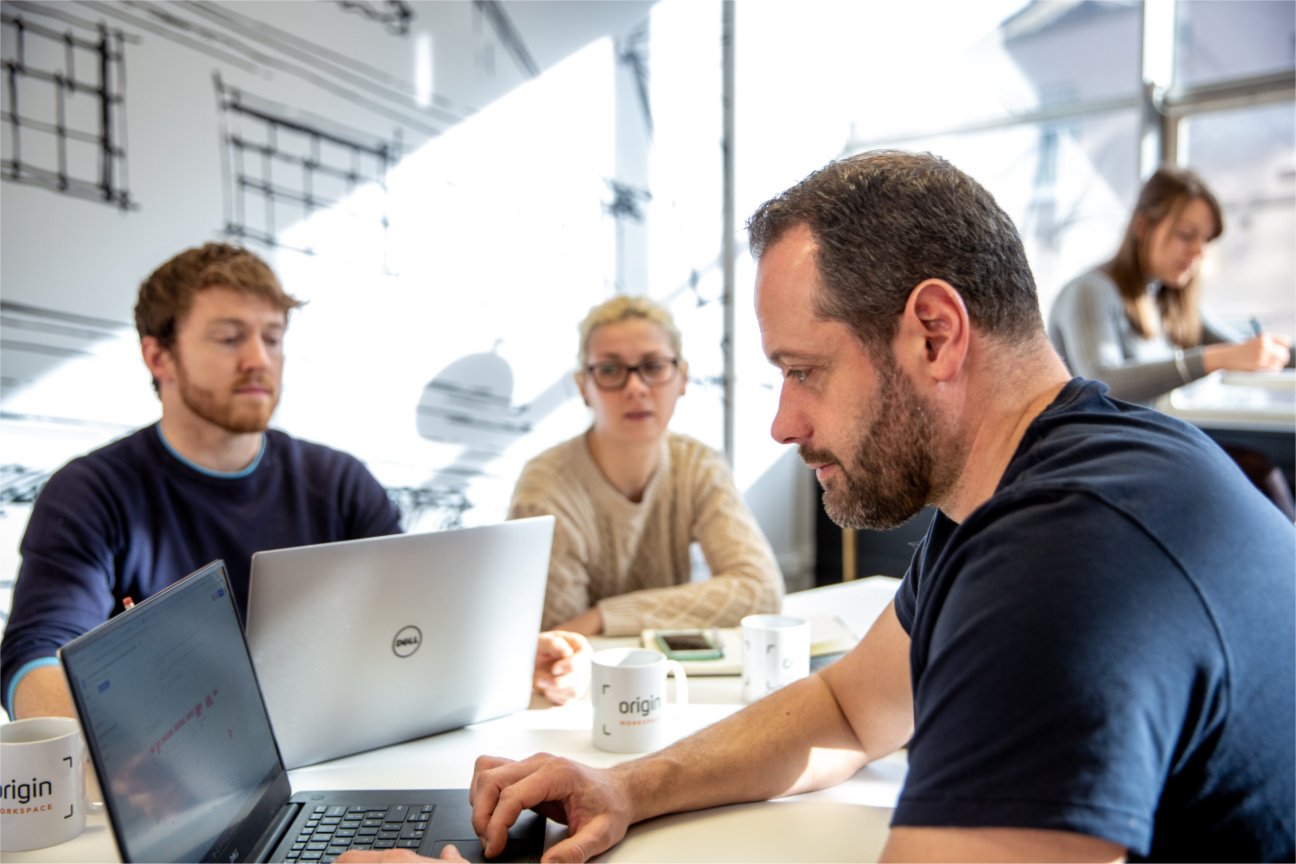 Do 24 hour coworking spaces need to change?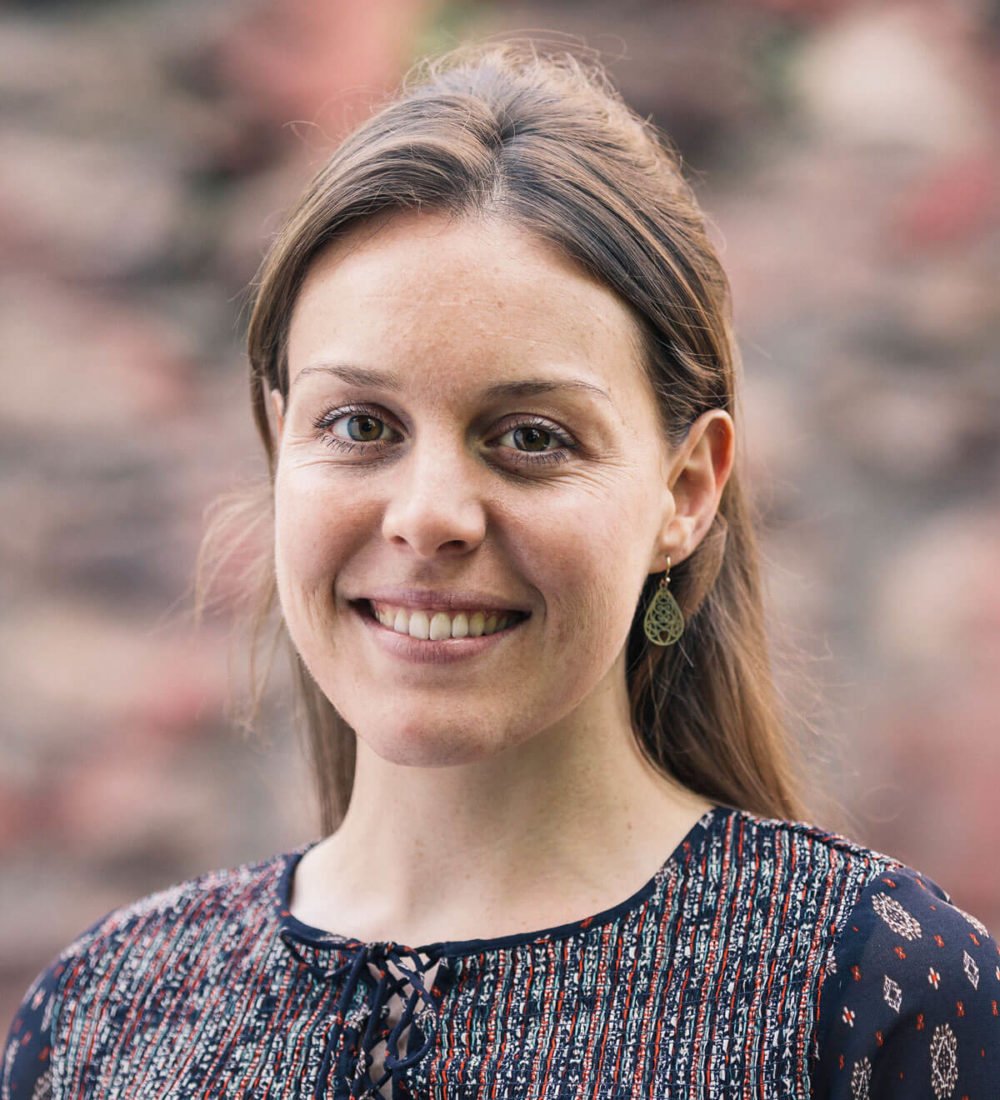 Joanne Lunt
Community Host
16th Aug 2019
Do you work better early in the morning or are you more of a night owl? We know that everyone's different, so we've developed extended opening hours (not 24 hours) and member access times to suit everyone.
Like getting in at the crack of dawn before everyone else arrives in the office to get ahead of the game? Our members can choose to come in as early as 5am on a weekday with their membership passes. It's a great time of day to get on with all those tasks that never seem to get done when the rest of your team arrives.
Many experts believe in the old proverb that goes, 'early to bed, early to rise, makes a man healthy, wealthy, and wise'. According to Harvard Biologist Christoph Randler, early risers are more proactive. His study Proactive people are morning people revealed that early risers are able to anticipate problems and deal with them efficiently, and therefore become more successful in the business world.
If this sounds like you, then you're in the right place. The great part of turning up early at Origin Workspace is that you can still enjoy a good breakfast later in the morning, as our kitchens are always well-stocked with a range of hot drinks and fruit baskets. We also have our breakfast club every Tuesday with various breakfast options from pastries to fruit. And you can shower when you get to work too, shaving vital time off your morning routine at home.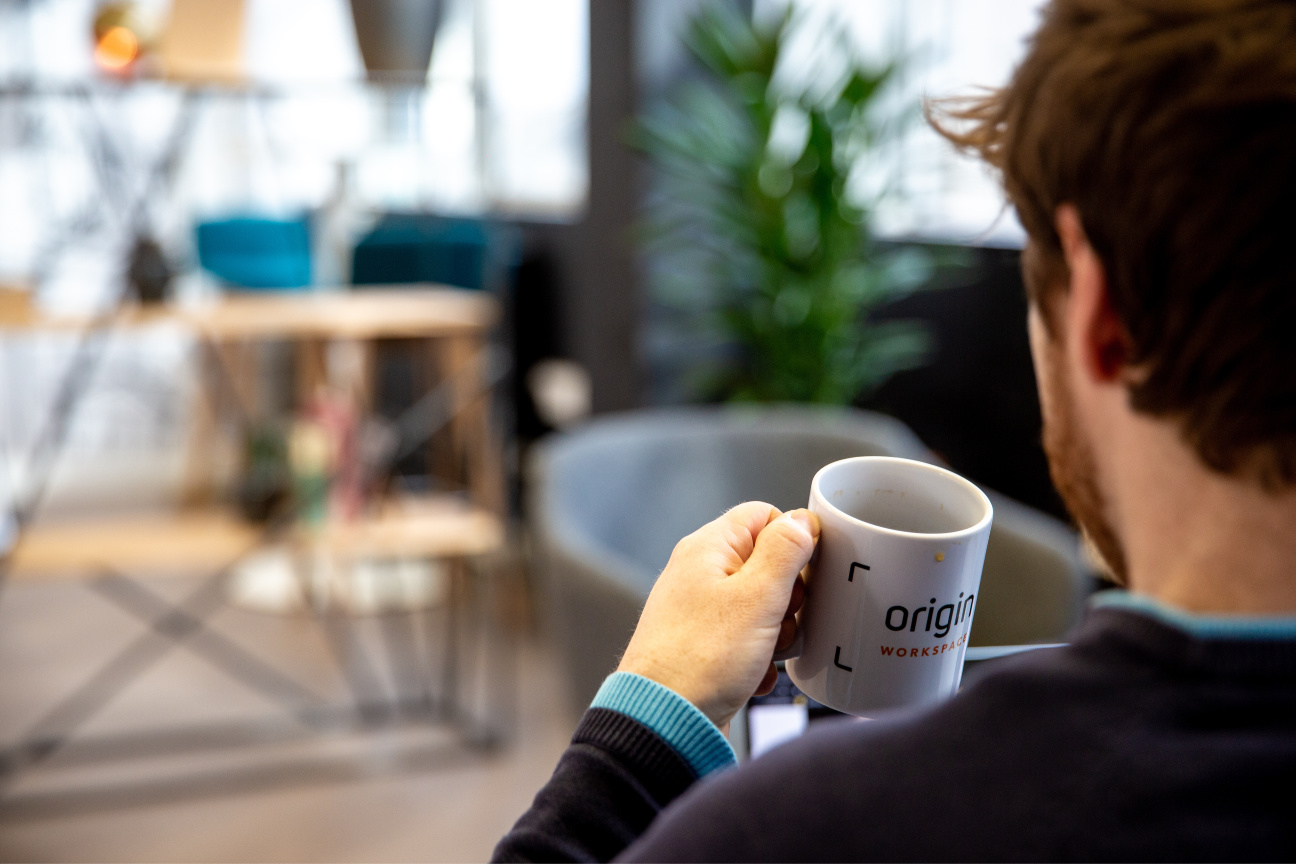 Of course, we don't all work best early in the day. Many people prefer to stretch the working day into the evening – and this can be especially useful if your whole team is on a deadline and needs to pull together for the final push. For anyone needing to put in some extra hours in the evening, members can use the office facilities until 11pm Monday to Friday, including the gym if you need to take a mental break for a while.
Weekend working is also an option here at Origin Workspace. While coming in on Saturday and Sunday may not be everyone's cup of tea, we know it can serve a purpose in a number of situations. That's why members can gain access to their workspace from 8am-6pm on Saturdays and 9am-5pm on Sundays.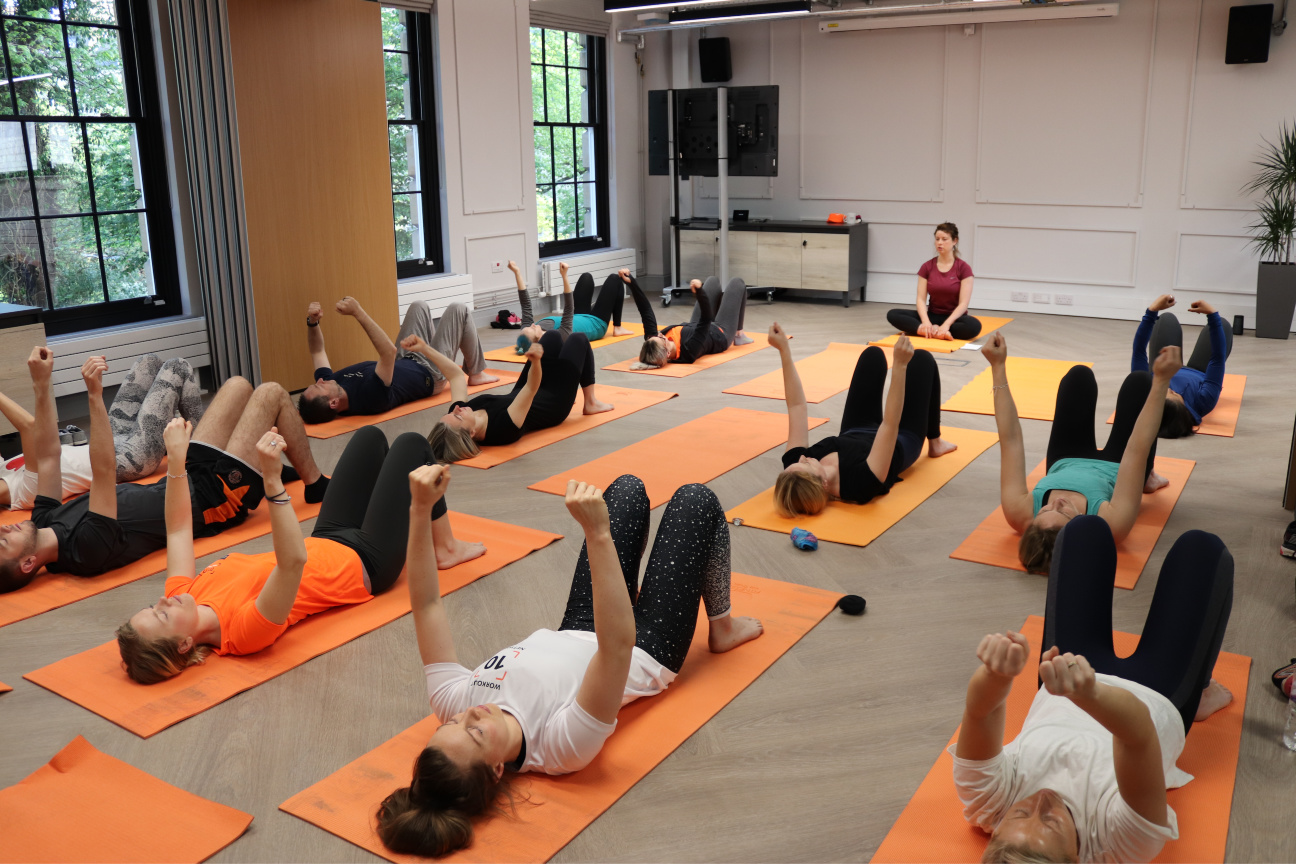 How to make the most of extended working hours
Save time commuting –if you often find yourself battling with traffic on your bike, getting stuck on a busy bus or getting frustrated in a traffic jam, perhaps it's time to ditch the usual nine to five routine? Consider coming in a bit early and leaving earlier – or vice versa – and make more time for other things you enjoy now that you're spending less time travelling.
Curate your working week –finding a good work/life balance is crucial for anyone to succeed. Only you know what's important to you, so reassess whether your week works – could you tweak the times you're in the office to factor in some of those things? Maybe you want to get home earlier to spend time with your family, or come in earlier to spend time in the gym before work? Our facilities and extended opening hours should make it possible.
International calls –if your business deals with lots of overseas clients it's much easier to take those business calls in the office out-of-hours when it's quieter than trying to do them at home. Why not schedule a call at the same time each week and make it part of your weekly routine?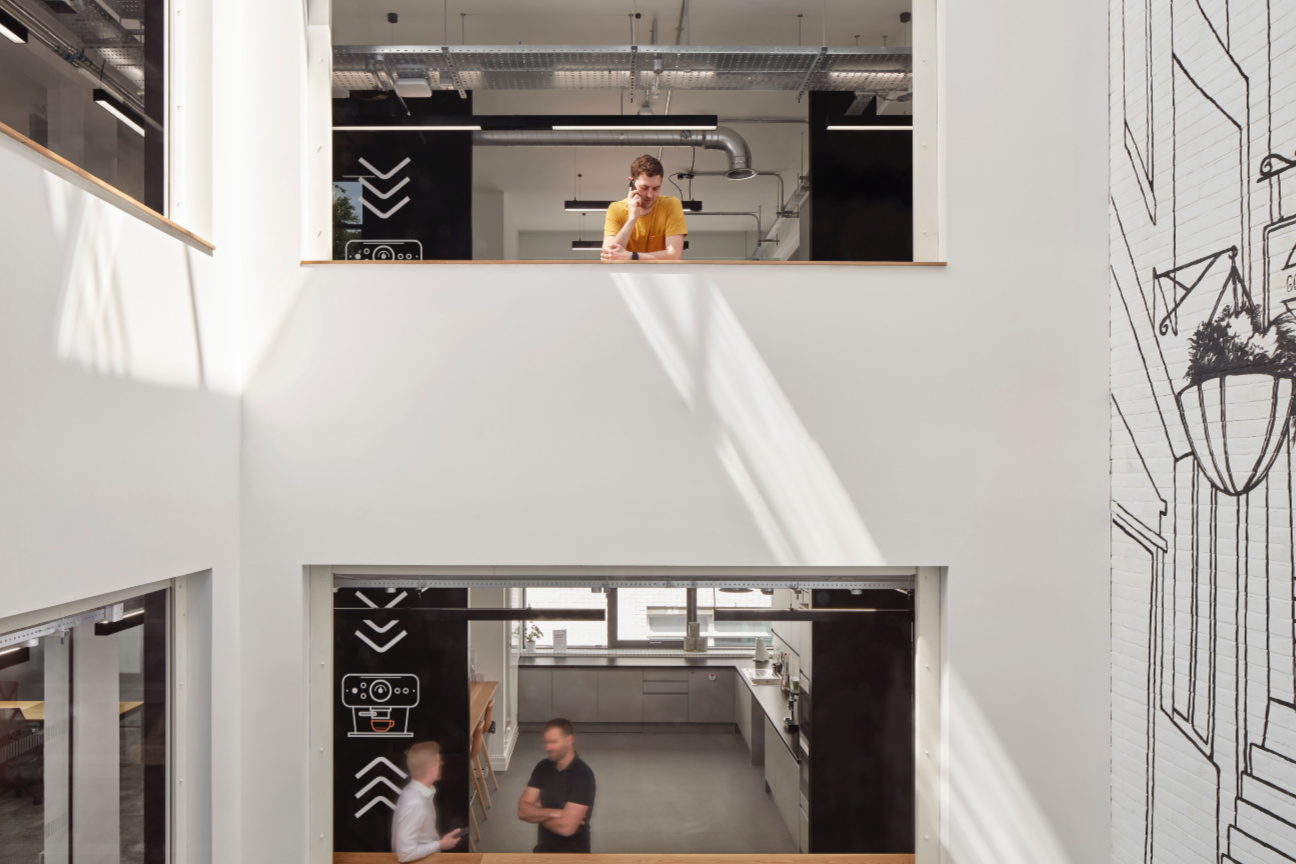 Here at Origin Workspace we take wellbeing seriously. This is why we'd recommend you choose the right time of day that suits you to ensure that you don't burn the candle at both ends. In our experience, giving members access to the building 24/7 can result in workload being left to the last minute which in turn, causes anxiety and stress due to an increasing workload. If you are stressed or feel anxious, we have trained mental health first aiders on-site with whom our members can book appointments.
If you are looking for a co-working or flexible working space in Bristol for your business, book a showround today or contact a member of our team to see what a working day looks like at Origin Workspace.