Back /
View More Articles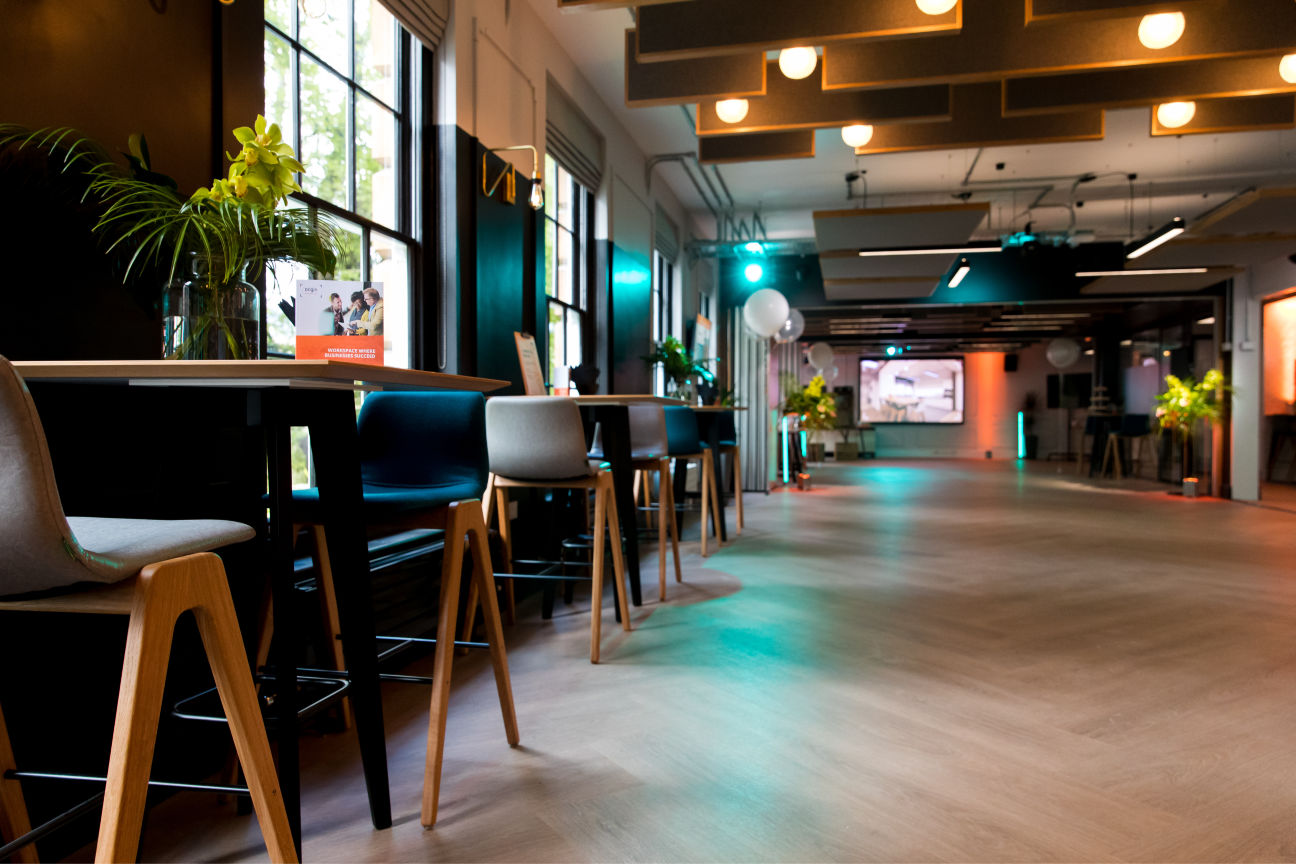 Step inside Origin Workspace's event space at our open evening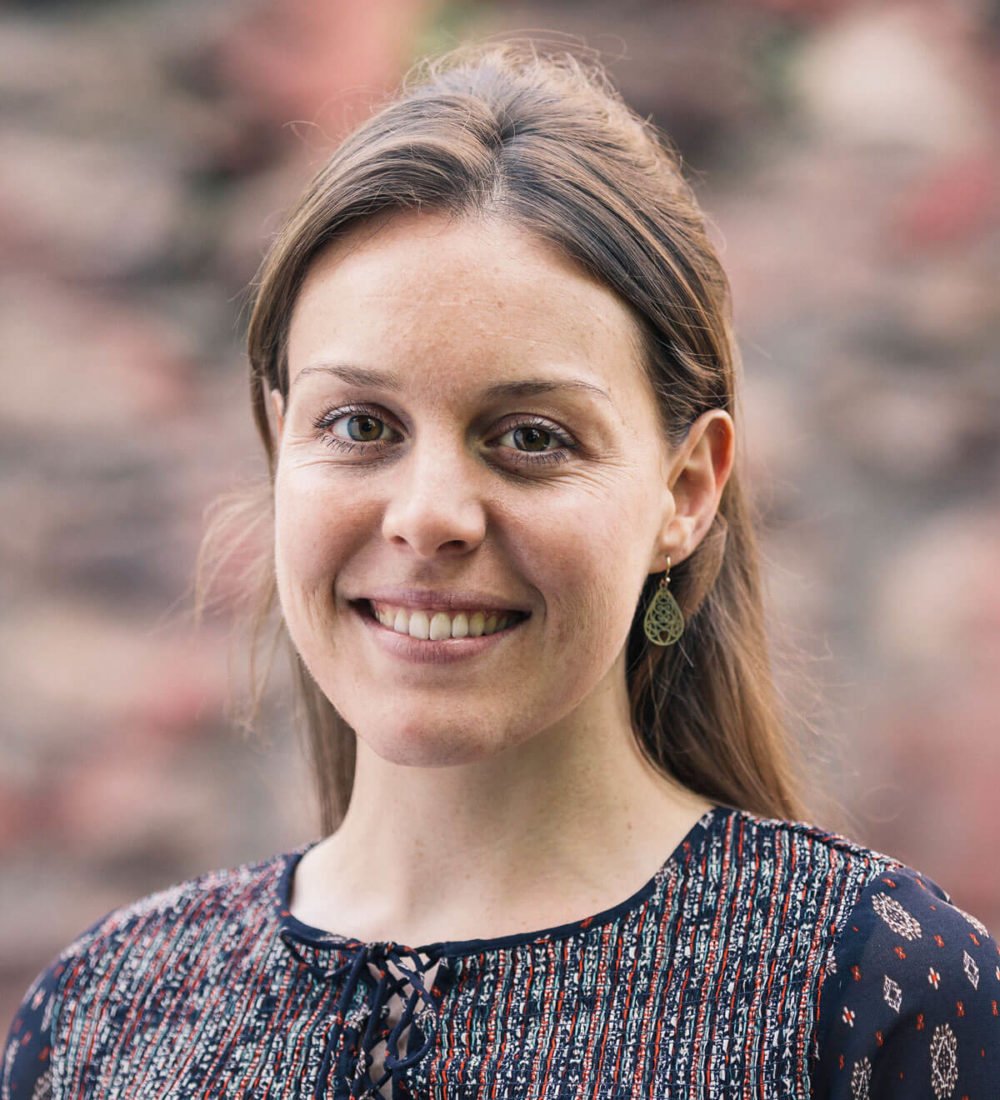 Joanne Lunt
Community Host
16th Oct 2019
Bristol is a firm favourite with event planners thanks to its diverse range of locations including harbourside spaces, boat parties and galleries. So, when we launched Origin Workspace, we were keen to introduce a space  that would enhance the city's event scene even further.
If you're an event organiser, conference planner, PA, or you're simply looking for inspiration when it comes to hiring meeting spaces, come along to our open doors event on Wednesday 9th October to see our event space in action.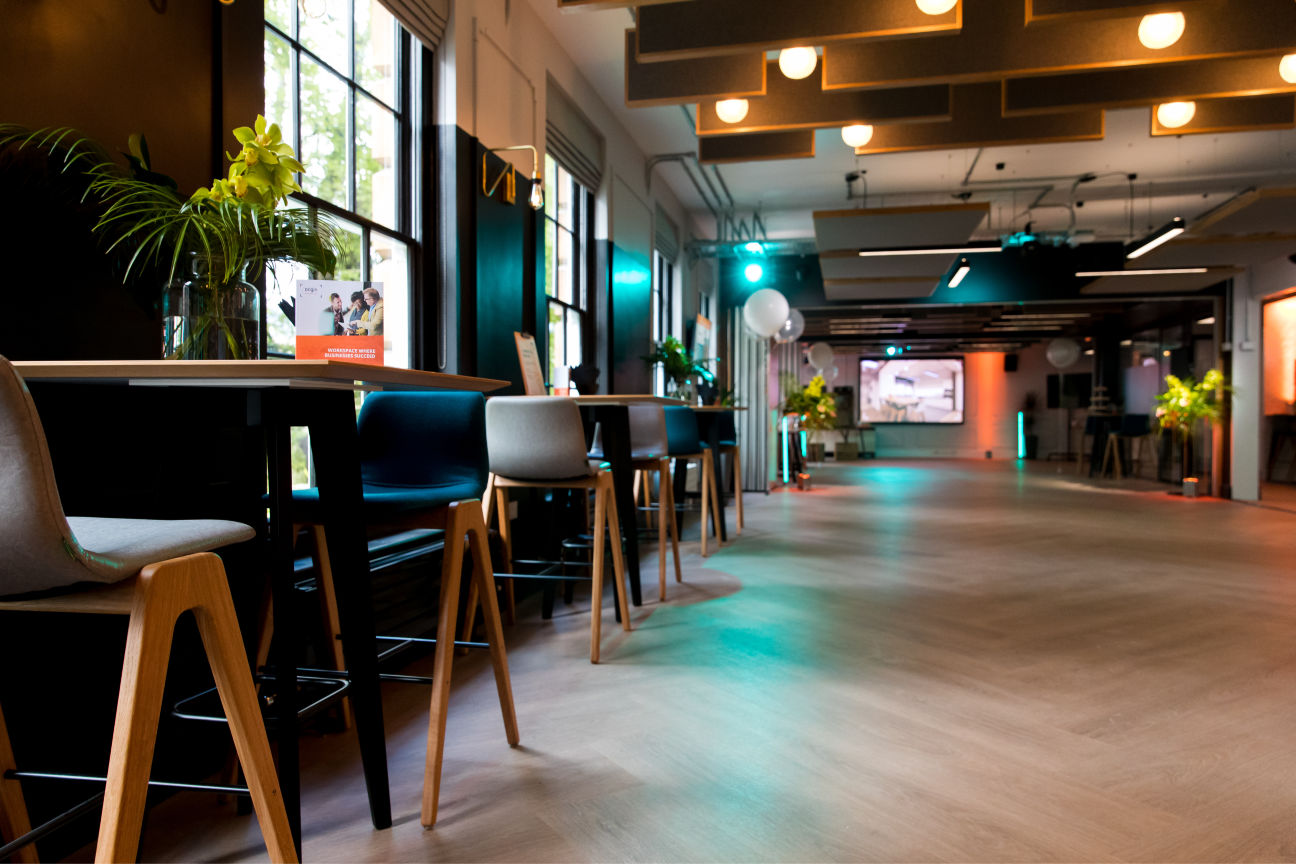 We'll take you on a tour of our £9 million renovation on Bristol's prestigious Berkeley Square. Take a peek around our 10 meeting rooms, breakout and event spaces, all powered by state-of-the-art technology. Whether you're looking to host networking events, boardroom conferences, inspiring away days or an elegant evening reception, see how versatile our space is, and find out how we set up for various styles of events.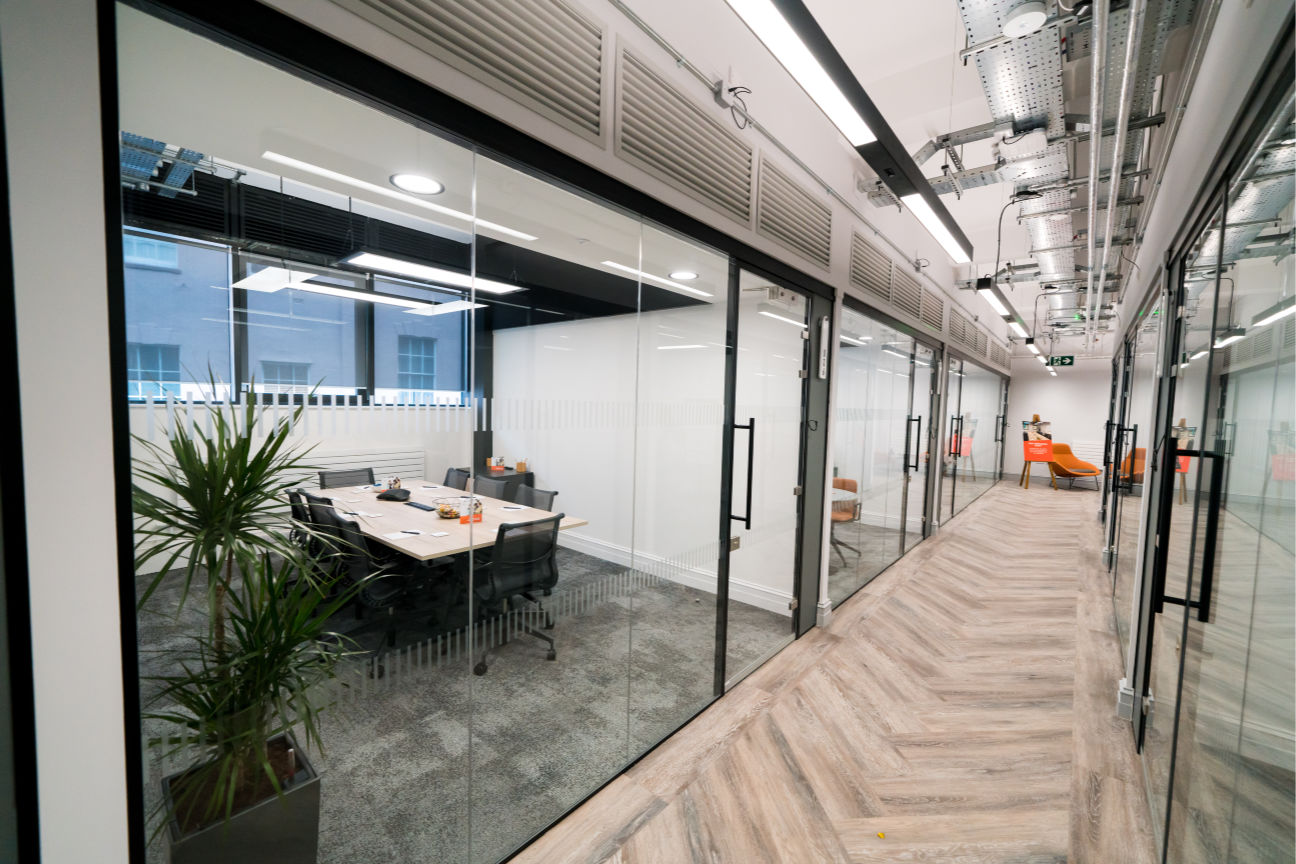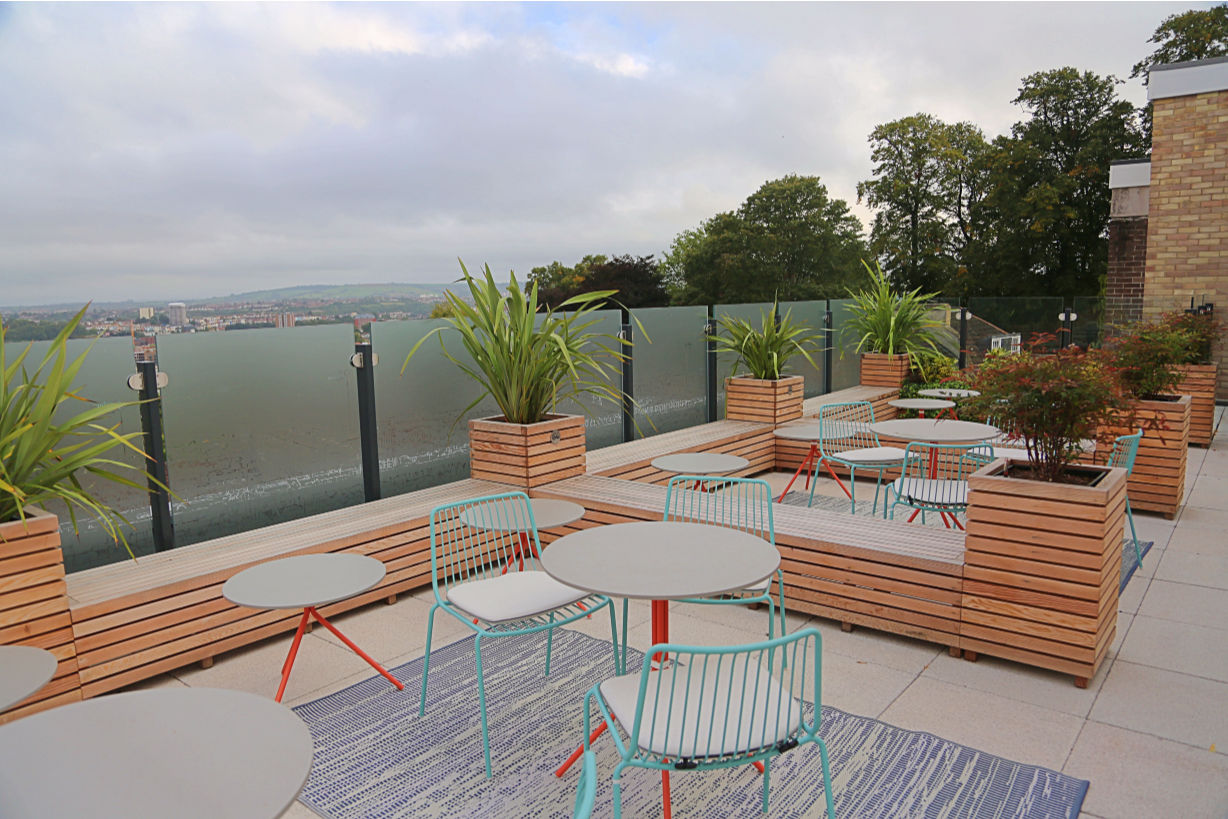 We know that event organisers are looking for something a little different, so we'll show you the amazing views of Bristol from our roof terrace and inspire you with a range of event and meeting packages.
We'll also be showcasing our hand-selected suppliers and keeping guests happy with samples of the types of food and beverages we can arrange for you when you host your event here – not forgetting the fizz!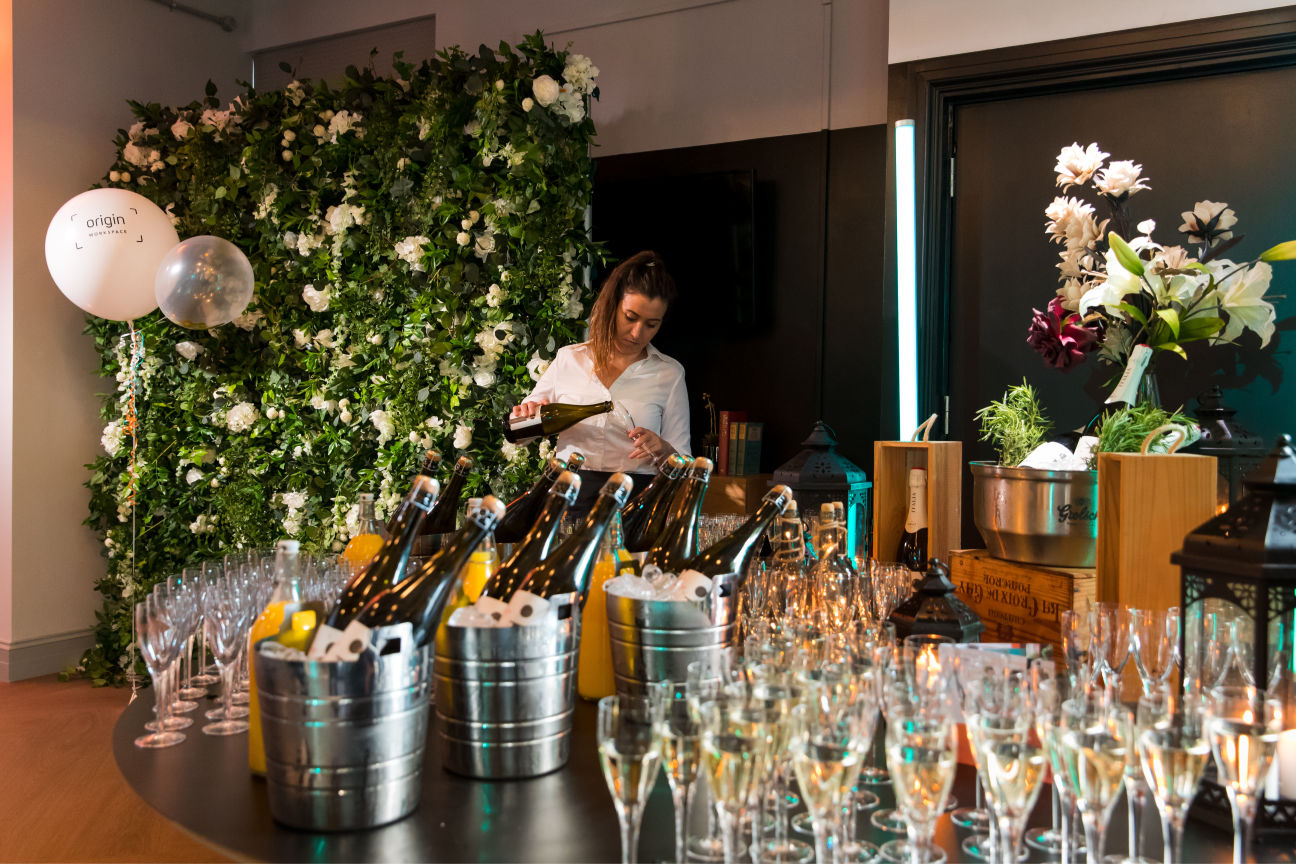 The ideal backdrop for any occasion
We pride ourselves on creating the right occasion for every client, and the wide range of events we've already hosted are a great testament to this ethos.
From the buzz of the Social Media Week Bristol closing party in our presentation space, to the laid-back vibe at a Bristol Bloggers Network event, to enable relaxed networking, Origin Workspace provides the ideal backdrop for relaxed and stylish business events.
The events we have run at Origin Workspace so far have certainly been varied and used the space creatively; we've even turned the space into a photoshoot location, with one of our smaller meeting rooms doubling up as a make-up room.
Unique business event packages
We know that many events are about more than the space, and that you may have additional requirements. Our unique packages look to offer something a little different – we've created a few of our own packages and are always happy to talk to you about bespoke requests.
Be inspired with a few of our packages…
Workout then Work – the Wellbeing Package
Got a half/day of meetings to hold? Get everyone in the right head space by kickstarting  your meeting with an early morning yoga and meditation session hosted by our onsite trained yogi.
Treat your team to a healthy and nutritious breakfast
Start meeting with clear heads and minds and having completed an activity together
Showers and changing room on site
Minimum 8 delegates
Prices from  £34 per person for 1/2 day or from £44 per person for a full day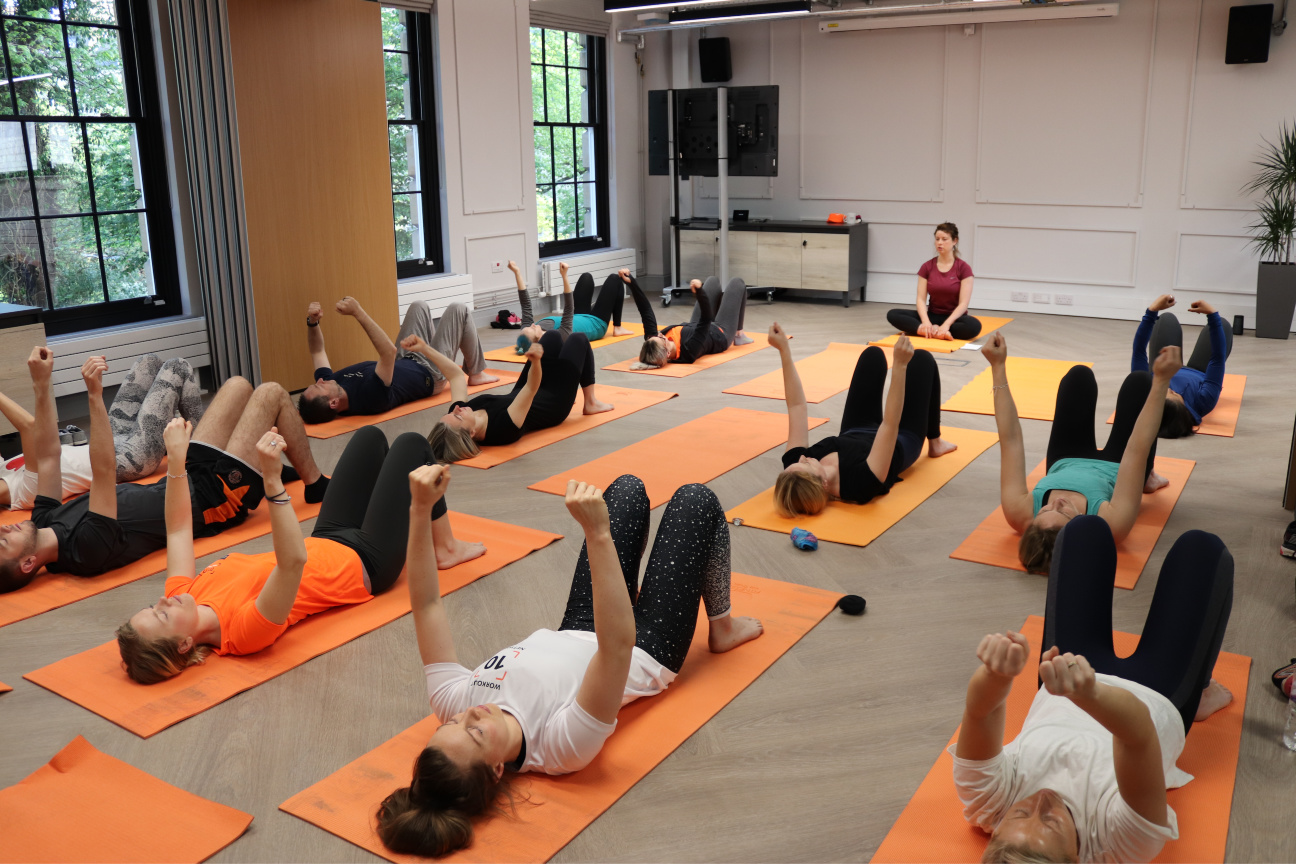 The Big Brainstorm Package
Got a problem to solve? Need to come up with great ideas? Want to challenge your team to find new ways to tackle a challenge? Look no further…
Spend time away from the office, get your team focused on the task and work with our inhouse brainstorm facilitator
Our facilitator will work with you before the meeting to create a tight brief, take control of the session and write up the notes afterwards!
Minimum 10 delegates
Prices from £30 per person for 1/2 day or from £40 per person for a full day
Go Green with our Sustainable Meeting Package
A package designed to meet both your meeting and environmental objectives:
Conference rooms with optimal natural daylight in building powered by solar panels that put up to 30KW back into building during peak times
Refreshment breaks with Fairtrade tea and coffee, iced tap water or pure still & sparkling filtered water
Plant based vegan lunch with raw ingredients that have travelled the shortest distance as possible
Writing pads made from 100% recycled paper, recycled paper flipcharts and recycled marker pens
Free on-site parking for bicycles and commitment to offset the carbon emitted by our venue resulting from hosting your event
Minimum 6 delegates
Prices from £32 per person for 1/2 day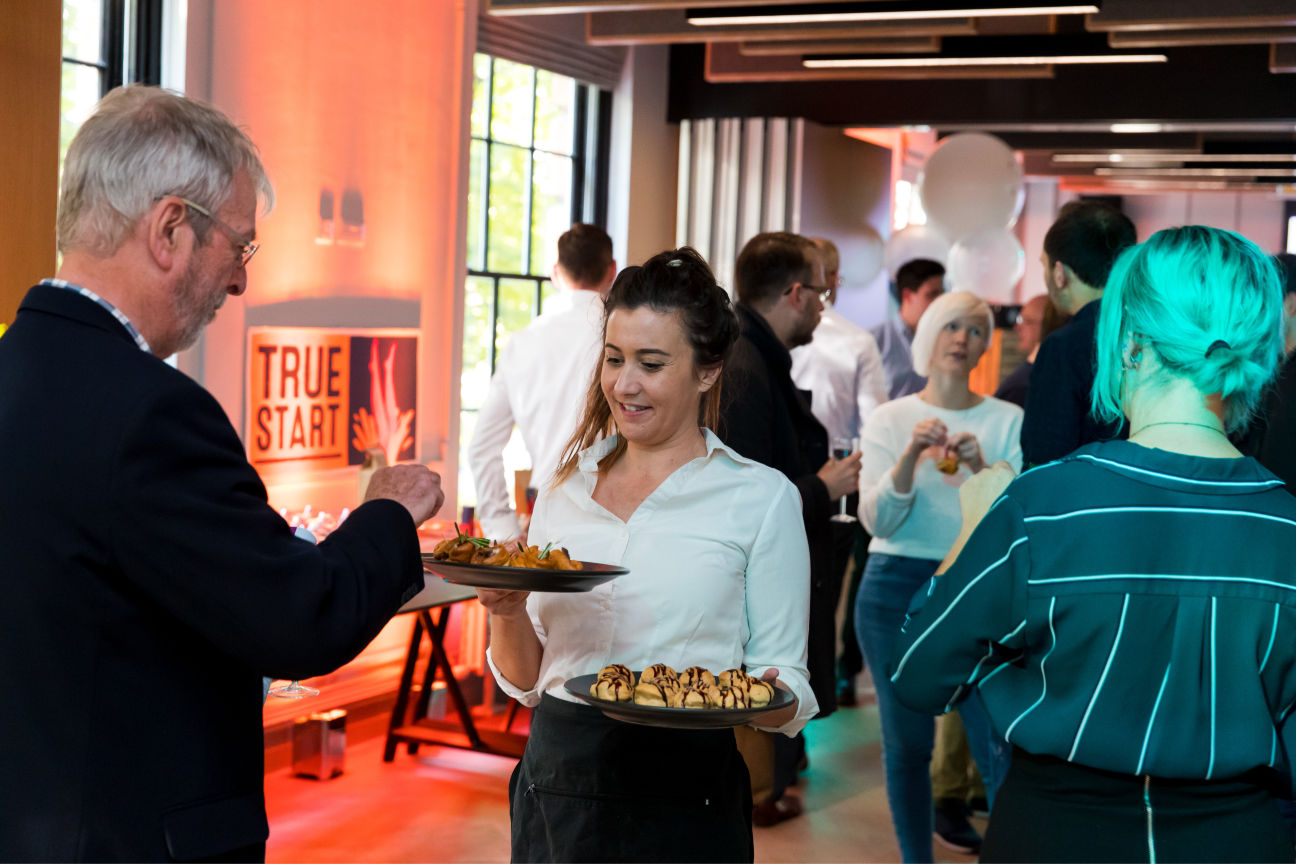 Feeling Festive? Try the Christmas Soiree Package
Want to entertain clients, staff or stakeholders this Christmas? Let our team take the organisational strain from you, registering and greeting guests, providing onsite set up and event management support.
Take over our lounge from 6-9pm for an elegant drinks party
The package includes:

Sophisticated seasonal decorations
Background music
AV support for speeches and seasonal greetings
Christmas themed canapes from our hand selected suppliers

Minimum 25 delegates
Prices from £40 per person
End of Year Review Festive Meeting Package
Want to tie up your final quarter and celebrate a great year with the team? Get everyone in the festive spirit with a glass of fizz and Secret Santa.
Spend half a day in a meeting room with high spec AV equipment
Flipcharts, pens, post its etc all provided to capture reflections on 2019
Prosecco and glasses either served on roof terrace with blankets or brought in to meeting room
Complimentary lucky dip of secret santa gifts individually wrapped for all guests
Option to add deluxe Christmas themed (or normal!) buffet for further £10 a head
Minimum 10 delegates
Prices from £32 per person for half day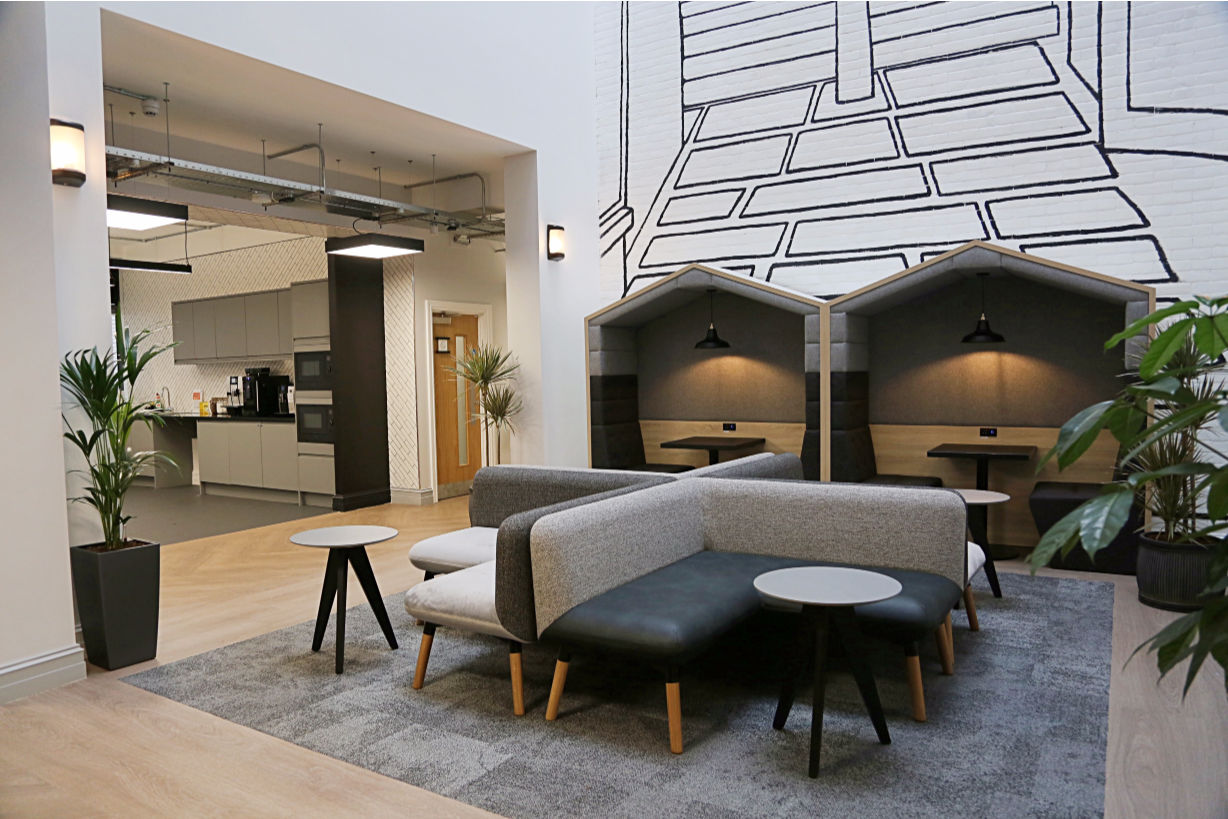 Do talk to us on the night or contact us if you'd like to know more about any of these packages, or to discuss a personalised package for your needs. We're a creative team and love the challenge of accommodating different requests!
Find out more and book to come along to Origin's Open Evening now.